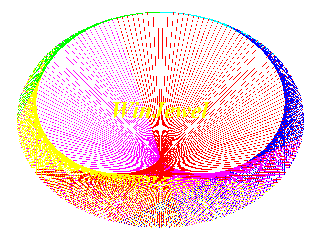 Dated 11-25-97 Version 3.23(m)
Click on this line to download "qupdate.exe"

You should download this file directly into the WINJEWEL directory on your hard disk.
It is a self extracting file so all you have to do is run it.

If you aren't familiar with running a file:
You can go to DOS and log to the WINJEWEL directory then type the name of the file
or
you can click on run and enter the directory name and the file name. "c:\winjewel\qupdate.exe"

---